Welcome to the unique destination of Boswell's Coach House, nestled in the heart of Auchinleck Estate, which has been owned by the Boswell family since 1504.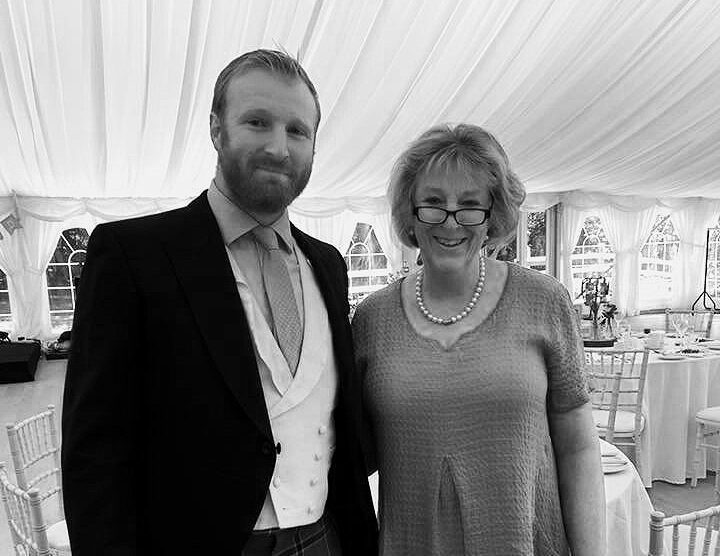 Rory Boswell and his Mother Aly Boswell.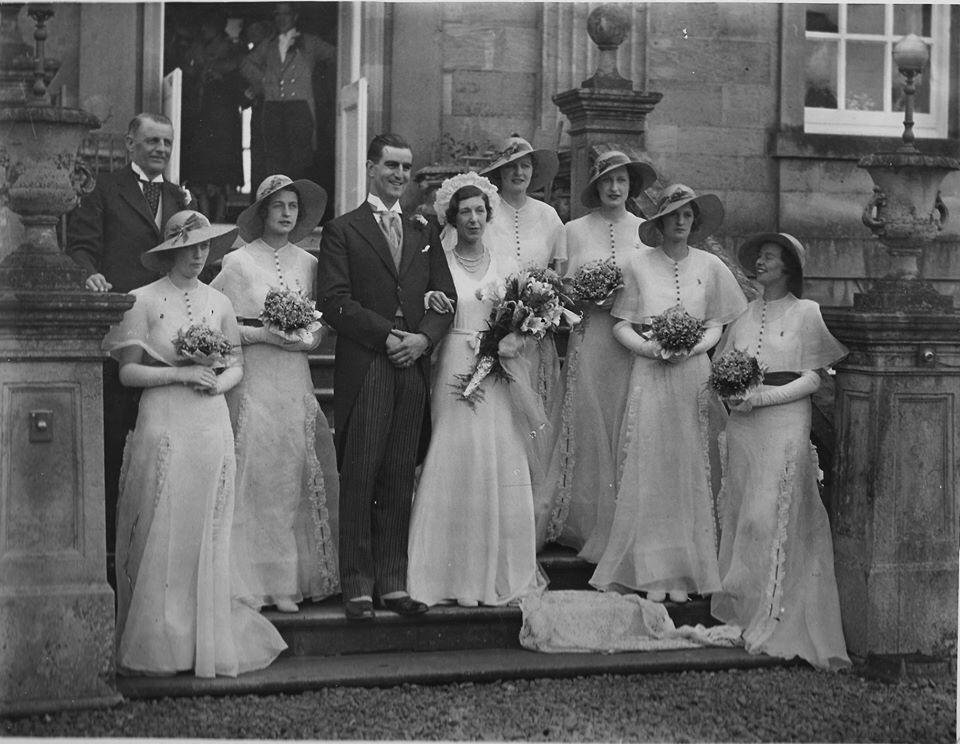 June 1932, The Wedding of Jean Campbell Douglas Boswell – Daughter of Col Boswell to Baron Juel-Brockdorff (A Danish aristocrat) At Auchinleck House.