Create your happily ever after here at Boswell's.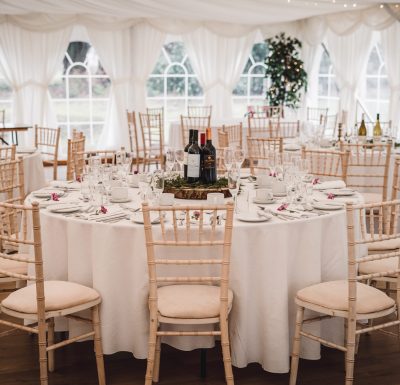 Marquee
Our breathtaking Marquee is the most perfect exclusive venue to create your lifelong memories.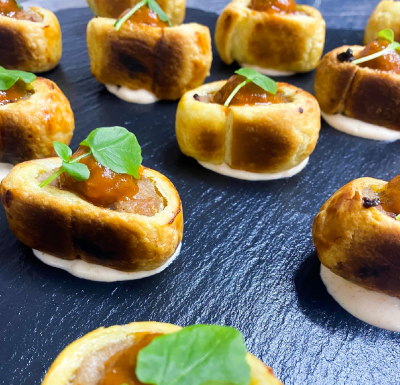 Food & Drink
Our award winning catering team will create a menu which is inspired by your tastes, story and favourites.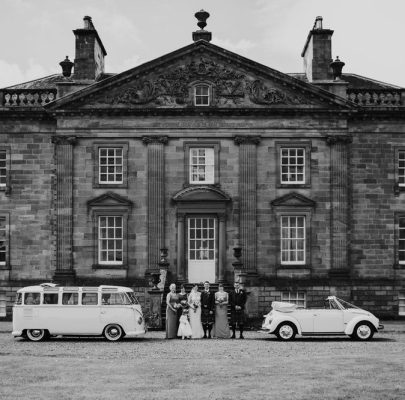 Accommodation
Our simply stunning Bridal Suite is the perfect place to start married life together.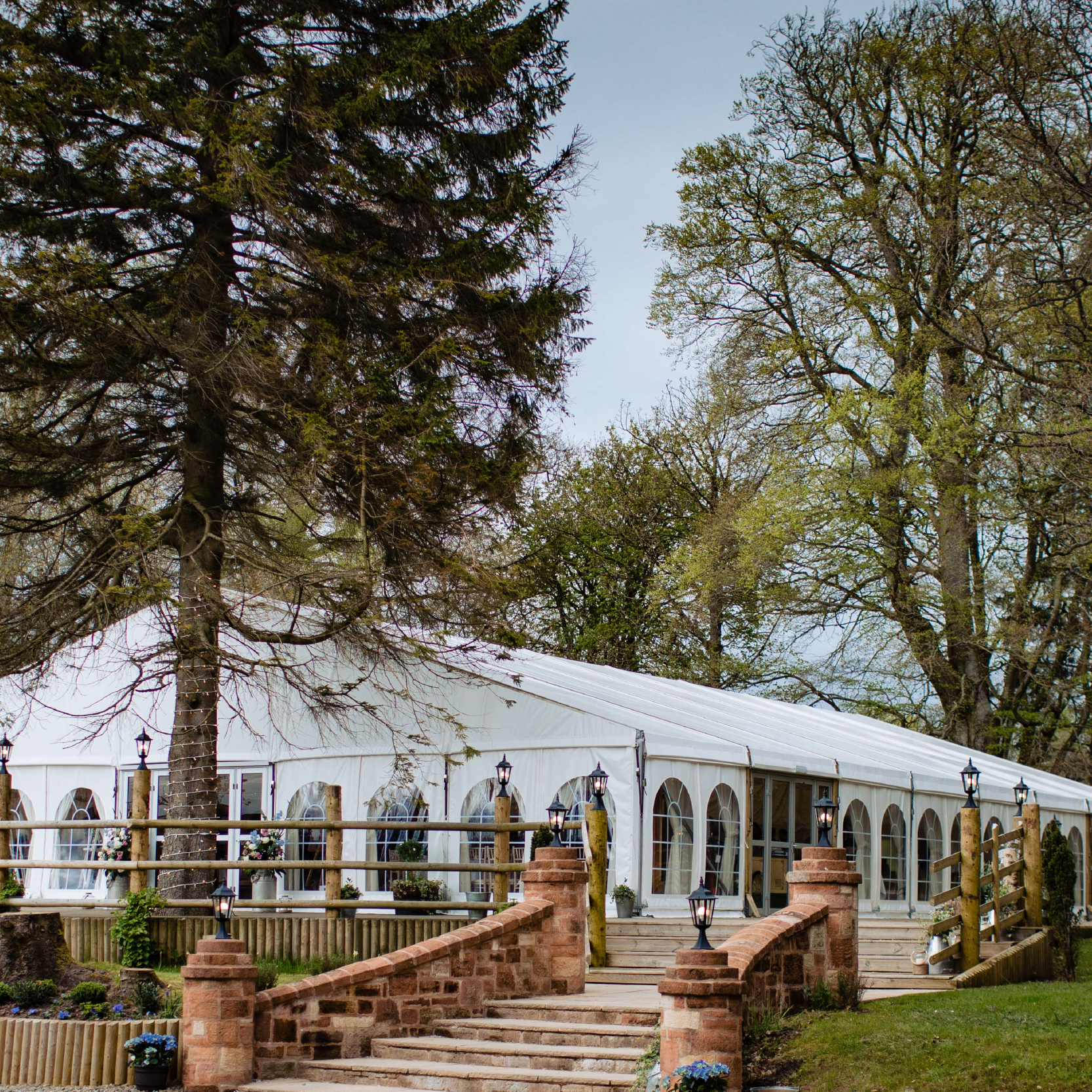 Events
We host a wide range of events in our Marquee from Corporate Events to Birthday and Christmas Parties.
We've taken the hard work out of planning your special day, bringing together all the information you need to create a magical experience here at Boswell's Estate.
Want to get married on a Wednesday?
Marry in our luxurious wedding venue on a Wednesday in 2024.
The complete package for 50 adults £4995
What does a wedding at Boswell's Estate look like?
Our weddings are different, for so many reasons – from our exclusivity to the personal Boswell family touch and of course our breathtaking surroundings.
Please reach out using the form and we will get back to you about arranging a viewing and starting the process. We are so excited to meet you and show you around our incredible Estate!