Big Bite Catering are delighted to have been appointed the exclusive caterers for Boswell Estates Weddings.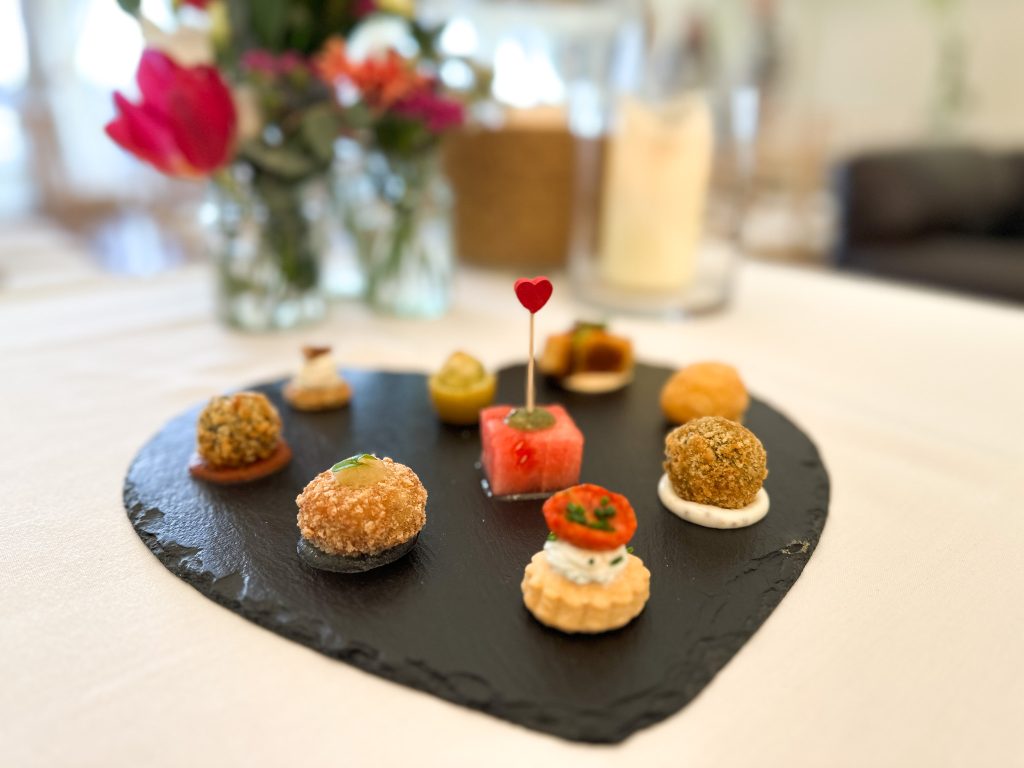 This special series of packages has been designed exclusively for events at this wonderful countryside location on the South West of Scotland.
We work closely with the award-winning Big Bite Catering, who are able to provide any style of catering including a traditional wedding breakfast meal from £50 per head.
However, it might be more fitting for your style of wedding to consider working with an alternative supplier such as a 'food truck' offering freshly cooked pizzas, fish and chips or even curries! A Boswell's weddings allows you to choose which elements of tradition, if any, is right for you – after all it's your day.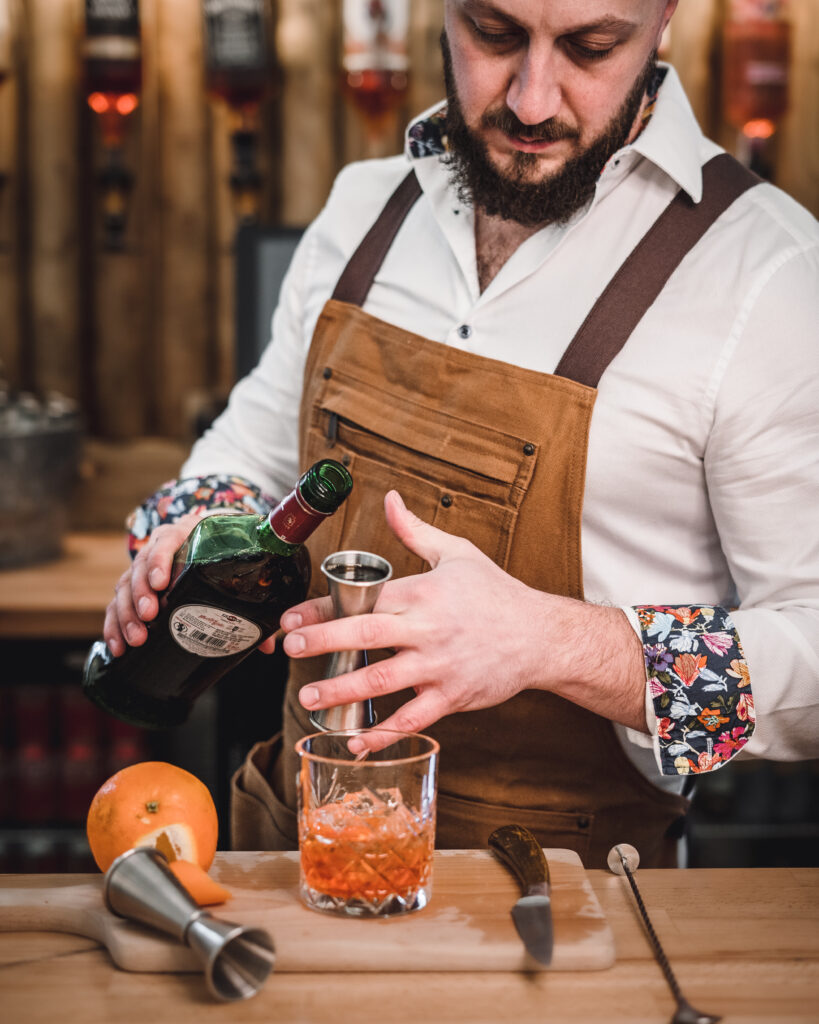 Drinks & Cocktail Package
The Boswell's Estate Drinks package is compulsory with our weddings and events starting at only £19.95 per person this includes a glass of Prosecco or a bottle of Beer during the Reception and also the Speeches, as well as half a bottle of House Wine per guest with a choice of red, white or rosé. Our alcohol is sourced by expert Wine Merchants Corney and Barrow. Please note this price is valid for our 2022 booking and will be reviewed in 2023. Final Drinks Package payment is due five weeks before the day of your Wedding.
Please reach out using the form and we will get back to you about arranging a viewing and starting the process. We are so excited to meet you and show you around our incredible Estate!