Passion Caterers based in Ayrshire are delighted to have been appointed the exclusive caterers for Boswell Estates Weddings.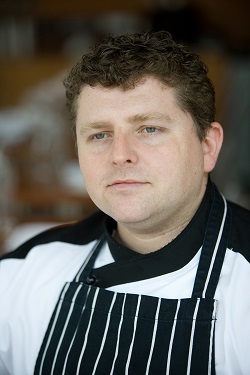 This special series of packages has been designed exclusively for events at this wonderful countryside location on the South West of Scotland.
Passion Caterers are quite simply, passionate about good food! Steven Adair, Executive Chef and Owner, started his career working within 'The Witchery, Edinburgh' over thirty years ago since then he has worked within many of the top Hotels and Restaurants in Scotland.  
Steven's career has seen him cook for some very famous people (including the late HM Queen Elizabeth and Princess Royal Anne). Steven and his team continue to win awards as Ayrshire's premier catering company – the latest being 'Catering Chef of the Year' 2018 awarded by the Scottish Food Awards and Academy.  Our relationship with Steven and his team is the 'icing on the cake' of a Boswell's Wedding, he is passionate about ensuring your food leaves a lasting memory in the minds of your guests.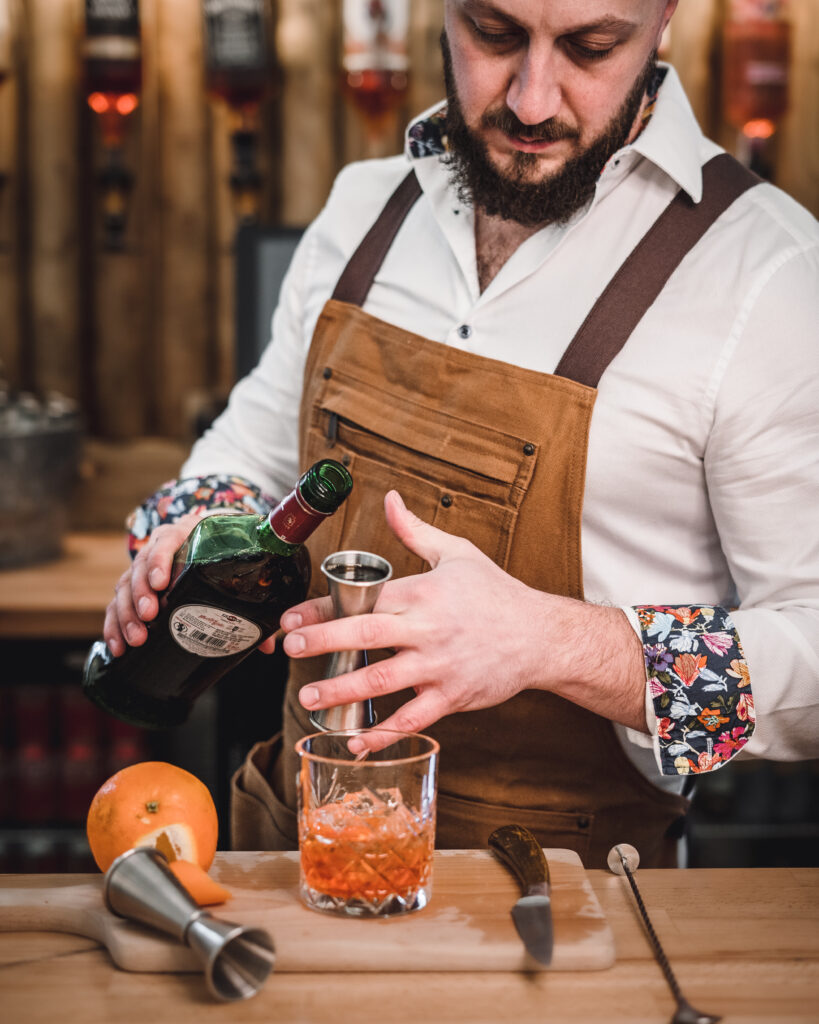 Drinks & Cocktail Package
The Boswell's Estate Drinks package is compulsory with our weddings and events starting at only £19.95 per person this includes a glass of Prosecco or a bottle of Beer during the Reception and also the Speeches, as well as half a bottle of House Wine per guest with a choice of red, white or rosé. Our alcohol is sourced by expert Wine Merchants Corney and Barrow. Please note this price is valid for our 2022 booking and will be reviewed in 2023. Final Drinks Package payment is due five weeks before the day of your Wedding.
Please reach out using the form and we will get back to you about arranging a viewing and starting the process. We are so excited to meet you and show you around our incredible estate!